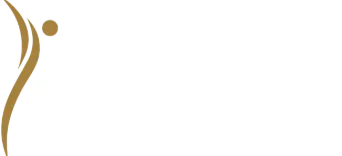 ULTRA PROTECTION
FEMININE WASH
For years, GynePro has empowered women, giving them the protection they need to conquer red days and the threats that come with them.
GynePro is the #1 Antiseptic Feminine Wash for Red Days, giving tri-power protection that conquers red day odor, itch, and irritation. Its superior formulation, specially formulated with Chlorhexidine digluconate, is proven to give 2X better bacteria killing action versus other feminine wash brands.
Because nothing stops girl bosses, period.
" Women are no longer meant to sit still and look pretty -- they are meant to lead empires. "
NOTHING STOPS THE BOSS, EVEN ON RED DAYS.
Watch to see how.
WHY DO I NEED
RED DAY WASH
During menstruation, bacteria regeneration in the feminine area is heightened due to increased exposure to factors like moisture, and friction from wearing sanitary napkins. This makes us most vulnerable to itch, odor, irritation.
That's why it's important to use a specially formulated feminine wash that can help fight harmful bacteria which can lead to yeast infections and vaginosis.
Be unstoppable even on your red days with GynePro Ultra Protection Feminine Wash: specially formulated with Chlorhexidine digluconate, a tri-power solution that helps protect the vaginal area from bacteria. Use GynePro for 2X BETTER PROTECTION to conquer feminine area vulnerabilities.
vs other feminine washes
Remember, bosses don't slow down during red days— they take action with GynePro.
Use 2X a day, everyday during red days.