Red days never stood a chance with GynePro

®

SUPERIOR
FORMULATION
Specially formulated with Chlorhexidine digluconate which gives 2X BETTER BACTERIA KILLING ACTION vs. other feminine wash brands.

OB-GYNE
RECOMMENDED
Clinically tested and prescribed by OB-GYNEs to help protect against feminine area vulnerabilities other than red day concerns.

THE FEMININE WASH FOR
RED DAYS
Power through your day with a TRI-POWER PROTECTION that conquers red day odor, itch and irritation.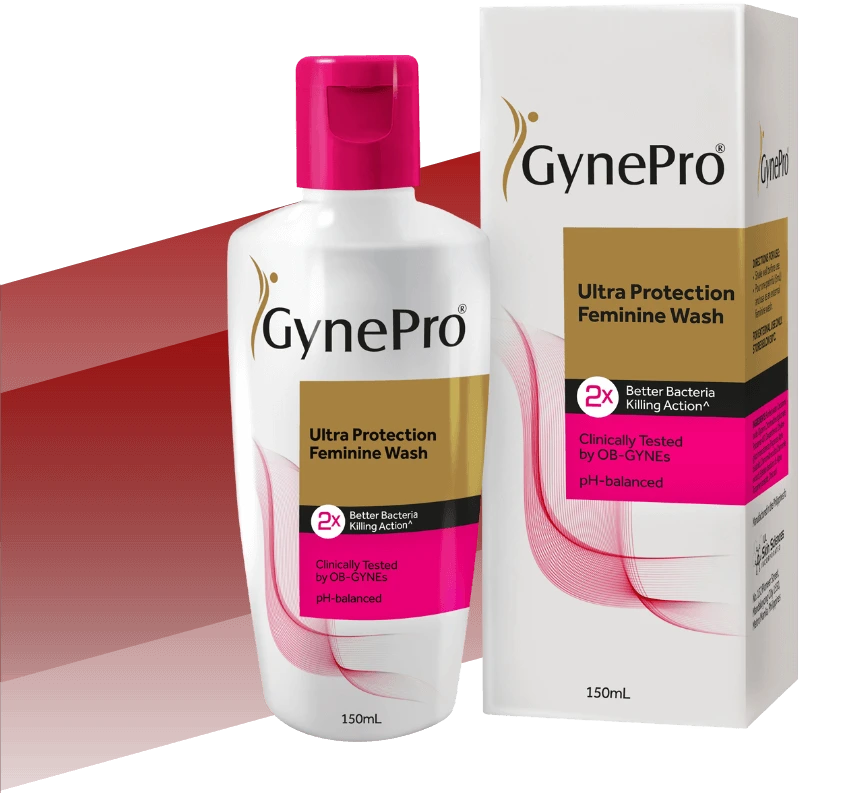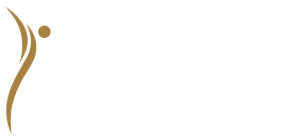 ULTRA PROTECTION
FEMININE WASH
is your armor of invincibility against red day odor, itch and irritation.
Made with Chlorhexidine digluconate, GynePro gives you tri-power protection against bacteria causing vaginal odor, itch and irritation. Be on top of red day dilemmas with the feminine wash for red days, P79 SRP for 60mL and P180 SRP for 150mL.
WHEN TO USE GYNEPRO
Best used during red days. Use twice a day (morning & evening).
Use 3 times a week for protection during regular days.
Use as a cleansing wash before & after sexual intercourse.
DIRECTIONS FOR USE
Shake well before use.
Pour one palmful (5mL) and use as an external feminine wash.
RED DAY BACTERIA PROBLEMS? KILL THEM
Red Days can make women a target of odor, itch and irritation. #SuperiorGyneProtection