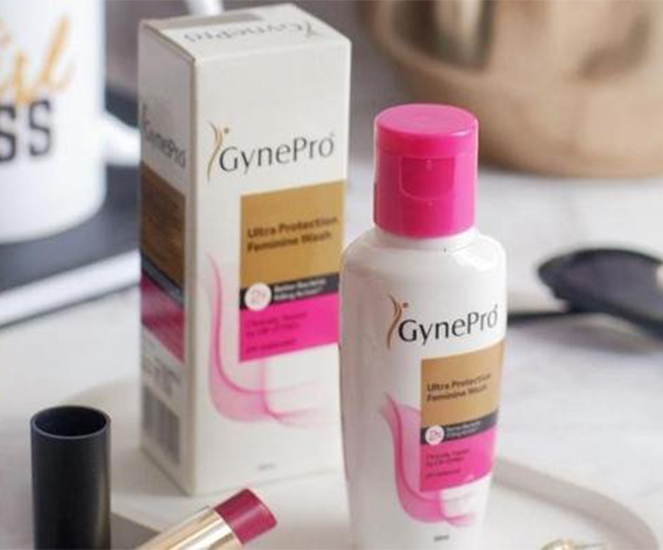 #ConquerRedDays and Overcome Anything with Superior #GyneProtection
GynePro is the #1 Antiseptic Feminine Wash for Red Days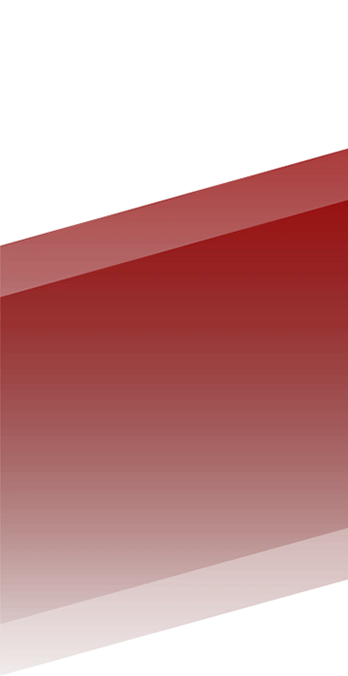 As a girl boss, you're always ready for anything that comes your way. From back to back meetings to late night deadlines, there's always something to keep you on your toes. But on red days, how can you sustain that can-do attitude and conquer your period?
You might think it's enough to use your usual daily feminine wash to get through red days. But without antiseptic properties, you may still continue to experience red day vulnerabilities like foul odor, itching, and irritation. With these issues weighing you down, it's hard to feel like you're at your best, let alone conquering life. So what's a woman to do when she's especially vulnerable during her red days?
Introducing GynePro Ultra Protection Feminine Wash, proven to provide period protection during red days. It's specially formulated with Chlorhexidine digluconate which gives it 2x better bacteria killing action versus other feminine wash brands. It's also clinically tested and prescribed by OB-GYNEs to help protect against feminine area vulnerabilities aside from your red day concerns. Unlike daily feminine washes, GynePro Ultra Protection Feminine Wash has tri-power protection that keeps bacteria causing odor, itching, and irritation away during that time of the month.
You can say goodbye to worrying about red day vulnerabilities and start focusing on being the best self you can! Claim your girl boss status and keep conquering your period w/ #GYNEPROtection from the Philippines No. 1 Antiseptic Feminine Wash, GynePro.
GynePro Ultra Protection Feminine Wash (P73 for 60ml; P163 for 150ml) is available in all leading drugstores and supermarkets and online via Shopee and Lazada under UL Skin Sciences Inc. Follow @gynepro on Instagram and #ConquerRedDays.
Article Produced by Castro Communications
Share this:
CONQUER RED DAY THREATS
Buy GynePro® now!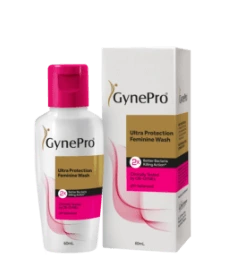 GynePro
®

60mL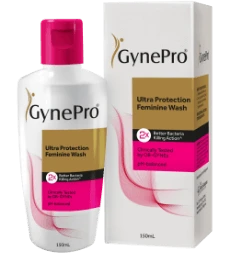 GynePro
®

150mL