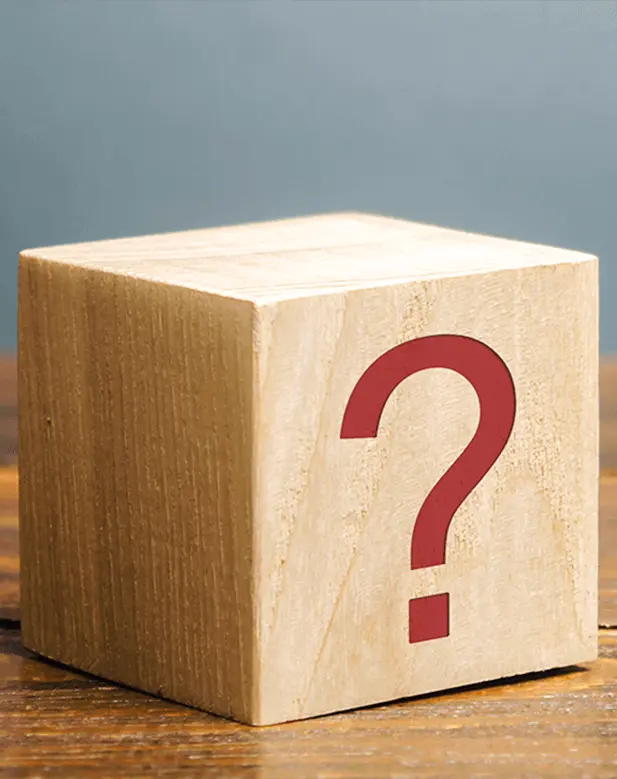 7 Tough Questions Every Woman Should Not Be Ashamed To Ask Their OBGYNE
Listen up, ladies! Just like setting goals, and hitting life milestones are always a good part of our checklist.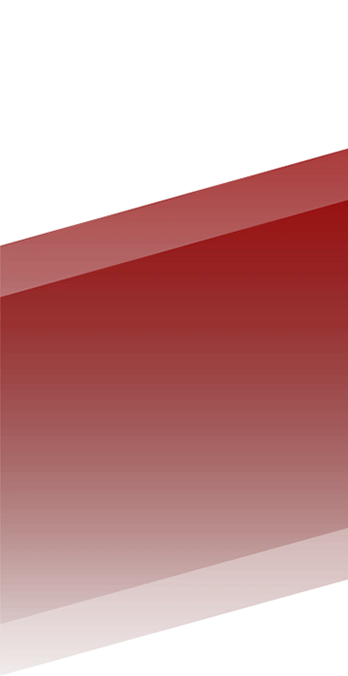 Listen up, ladies! Just like setting goals, and hitting life milestones are always a good part of our checklist, let's remember that tending to our feminine area is just as important. Your OB-GYNE should be a life BFF, if they aren't already. Your OB-GYNE is the key to your health, specifically as a woman, and to the health and wellness of your vagina.
Blocking time off on your calendar may be tough, but for your health, it should always be a priority. If your annual OB-GYNE visit seems to keep slipping your mind, make it a birthday date with yourself. That means every year on the week of your birthday you schedule time with yourself to visit your OB-GYNE. You owe yourself that much love for everything that you have been accomplishing throughout the year.
It's important to find an OB-GYNE you can trust and one you feel comfortable talking about your private information to. During your visits to your OB-GYNE, questions like: "When was your last menstruation?" or "How sexually active are you?" or even "Are you pregnant?" are common. But your visits don't just mean your doctor gets to ask you questions, you can ask them, too! In fact, it's important not to neglect the tougher questions you should be asking during your annual visits because they may as well change the course of your life.
We say within the "normal" range because as women, the change in our hormones causes various effects such as moodiness, cramps, and cravings among others. But while a sway of emotions is totally normal, being unable to control those emotions may be a sign of something else.
If your anxiety or irritability causes you to not be able to function throughout the day, you could be going through PMDD or premenstrual dysphoric disorder or working with another underlying psychological dysfunction. This comes with intense crying and constant dark feelings through your red days. PMDD can be addressed through different approaches like therapy, medication, or even a more subtle and natural route such as tweaks in your lifestyle.
Depending on the stage of your life you're on, there are various reasons your sexual drive may be going through a deep-dive. Your lack of sexual interest may be caused by factors like a change in your hormones, stress through your everyday activities, and other things. Bringing this up with your OB-GYNE gives you a better understanding of what exactly your body is going through.
And with their help, you'll be able to get to the core of your sexual disinterest and can even suggest solutions you can do to get your sex drive back on track!
Is it safe to have sex?
As basic as it sounds, this is a question most women forget to ask. Sometimes because they're shy and other times because they assume that it's safe until a big problem comes up. Whether it's trying it during your red days, while you are pregnant, or right after a Brazilian wax, it's better to get the green light from your doctor before jumping in uncharted waters.
While it's generally safe to have sex under these conditions, you may have some underlying medical conditions you have yet to consider which is why it's best to consult your doctor before going for it.
Some STIs or sexually-transmitted infections come with symptoms that will alarm you to get checked. But on other occasions, these warning signs just don't happen and STIs sneak their way into your life and that's where your OB-GYNE consultation comes in. Bringing this up with your OB-GYNE will help you see signs you may have been missing.
Aside from possible STIs, you could also have other infections like yeast infection and chlamydia. So, if you notice a change in your vaginal discharge, odor, or even a new itch or irritation, it's best to tell your doctor right away so they could create a treatment plan for you ASAP!
And while you're at it, remember that it is very important to be honest with your doctor regarding sexual habits. This is a good way for them to fully see what you may be up against.
Throughout a woman's cycle, our hormones go through various up and down phases. But extreme hormonal imbalance can lead to effects like skin irritation, extreme weight gain or loss, or even pain in your abdominal.
If you find yourself experiencing these effects amidst living a healthy lifestyle, consult with your OB-GYNE. Iit could be a byproduct of a medication you are currently taking or even your birth control pills. Another possibility is that it is a symptom of an underlying health condition such as PCOS or Polycystic ovary syndrome or even Hypothyroidism.
With all these possible causes, it's best to take it up with a medical professional. The sooner you bring this up, the sooner you can take the best course of action to address it.
Another important question you have to ask your OB-GYNE is if your lifestyle fits your needs. This includes your sleeping patterns, your workout regimen, your stress levels, and most importantly, your diet.
The food we eat contributes to our health down there and everywhere. And just as important as it is to consult your general doctor about what to include in your diet, you should also consult your OB-GYNE if there are changes that need to be made in your diet to keep your intimate area healthy. This is especially true if you are experiencing changes in your vaginal discharge, odor, a new irritation, or even in your menstrual cycle.
Aside from clocking in annual OB-GYNE dates for your vaginal health, it's also crucial to visit your OB-GYNE when you're gearing towards becoming a mother. If you and your partner are ready to take the next step towards having a child, be sure to check in with your doctor and see if everything is in check within your reproductive system — especially if you have underlying conditions that may make having a baby a bit harder.
Having your OB-GYNEs "go ahead" and guidance is a big deal. The last thing you'd want to happen is to put your future baby in harm's way because you didn't take the time to consult your OB-GYNE.
Find an OB-GYNE that you can trust and are comfortable with because even on tougher days, it's important to find the courage to ask the hard questions.
And while visiting your OB-GYNE annually is a very good habit to have, make sure it's not the only one you do to keep your intimate area healthy. Taking care of our intimate area should not just happen once a year but should happen every day, all year round. Remember to practice safe sex and practice good feminine hygiene habits.
The best solution is always prevention, so stay ahead of irritation by keeping your feminine area free from itch, odor, and irritation by using GynePro Ultra Protection feminine wash twice a day during your red days!
Sources:
https://blog.ochsner.org/articles/20-questions-im-too-embarrassed-to-ask-my-gynecologist
https://www.glam.com/wellness/13-important-questions-to-ask-gynecologist
https://www.shape.com/lifestyle/mind-and-body/13-questions-youre-too-embarrassed-ask-your-ob-gyn
https://kaldascenter.com/7-questions-ask-obgyn/
https://www.whattoexpect.com/wom/pregnancy/11-crucial-questions-every-woman-needs-to-ask-her-ob-gyn-during-pregnancy.aspx
https://www.insider.com/questions-to-ask-ob-gyn-2018-10
https://hhma.org/blog/obgyn-visits/
https://www.webmd.com/women/guide/what-to-expect-from-an-ob-gyn-visit#1
Share this:
CONQUER RED DAY THREATS
Buy GynePro® now!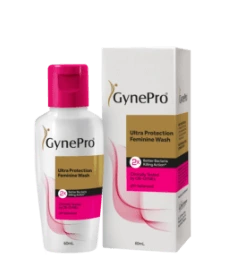 GynePro
®

60mL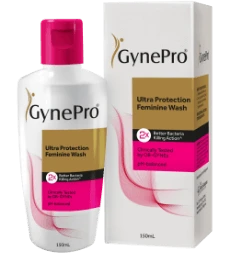 GynePro
®

150mL