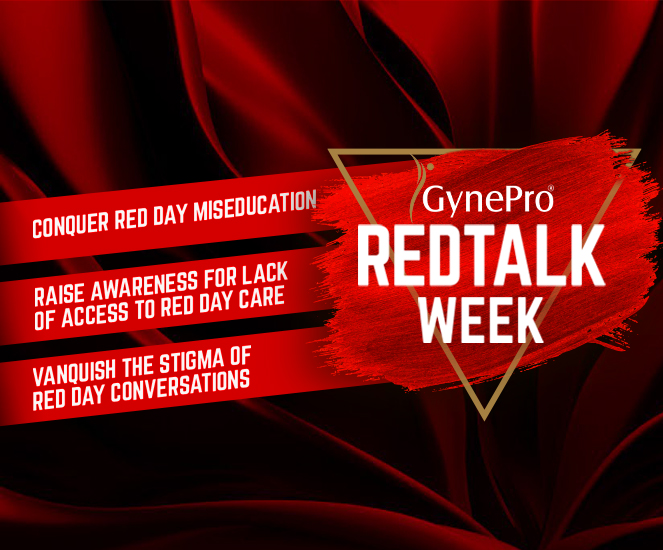 RedTalks: Let's Talk About Overcoming Period Pain, Irregular Cycles, and Menstrual Hygiene
GynePro is the #1 Antiseptic Feminine Wash for Red Days that aims to conquer red day miseducation, raise awareness for lack of access to red day care.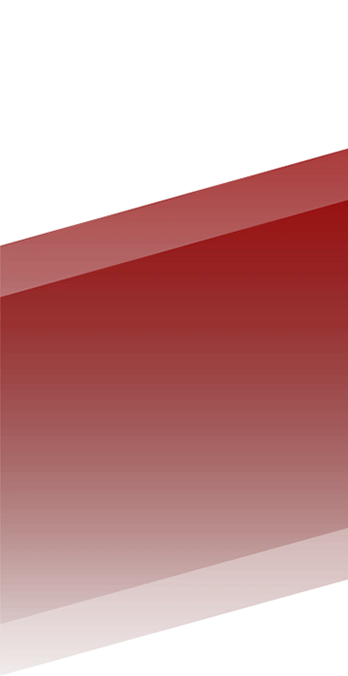 To wrap up their Menstrual Health Campaign, GynePro presented #RedTalks, a Facebook Live event aiming to conquer red day miseducation by raising awareness to the common misconceptions surrounding menstruation. The event was held in collaboration with Cosmopolitan Philippines, the online home of confident, empowered Pinays.
Did you know that according to menstrualhygieneday.org, 12% of women have no one to talk to about their period and that 47% of women find it harder to access menstrual materials during the pandemic? GynePro's RedTalk Week aims to change that. Held on May 28, which happens to be International Menstrual Hygiene Day, the event was hosted by Cosmopolitan Philippines Managing Editor Retty Contreras. She was accompanied by a special guest and expert in the field, Dra. Marie Michelle Dado, OB-GYN to help give a clear overview on menstrual hygiene and to answer any questions from the audience. Also present during the event were Girl Bosses Angel Dei and Nina Ellaine Dizon.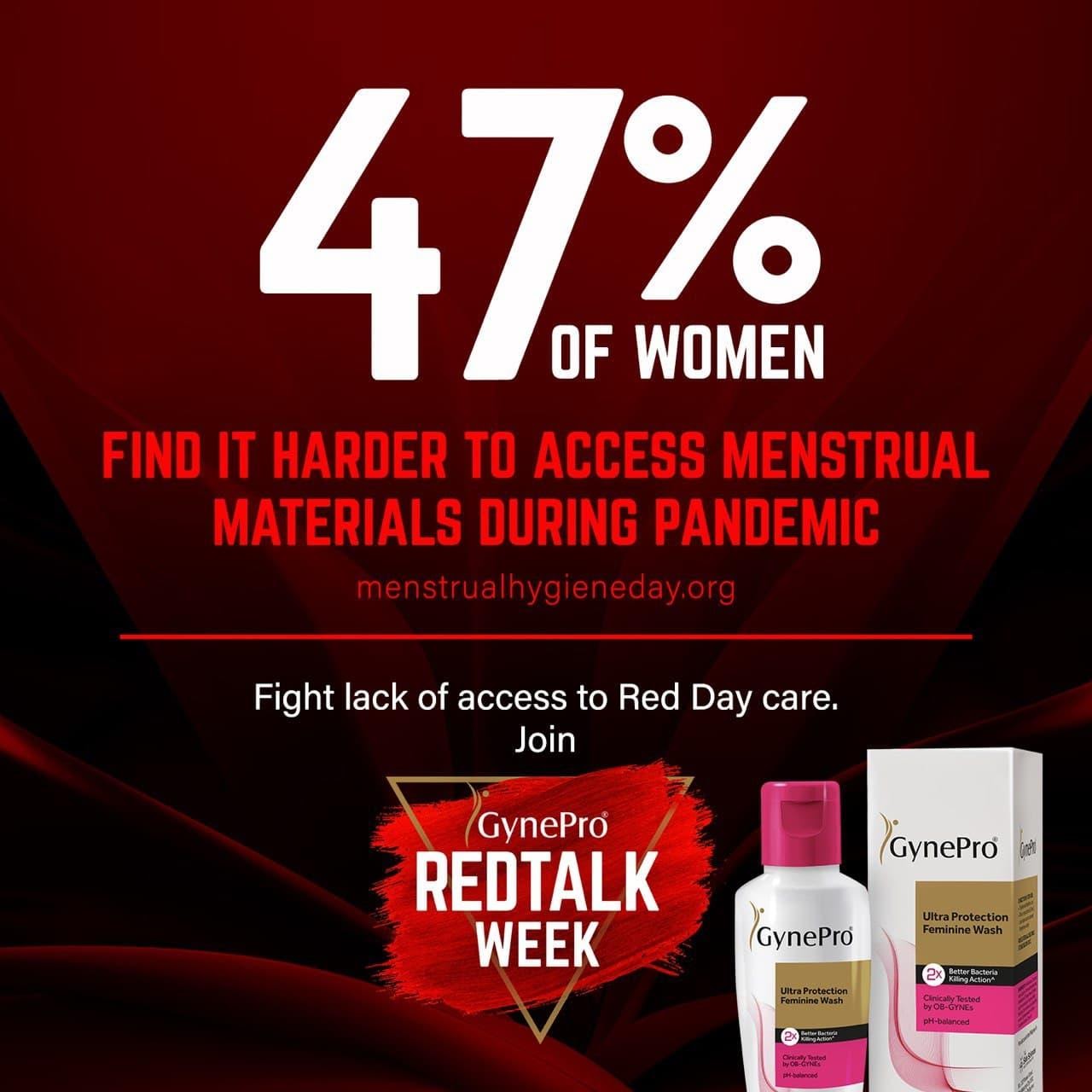 The discussion started off with the usual struggles women experience when it's that time of the month and how to deal with each of them. Beauty Vlogger Angel Dei mentioned her own struggles and said, "I suffer from dysmenorrhea almost every month. I traveled a lot before the pandemic, and red days just happens during my travelling days! I couldn't work well because of my dysmenorrhea. I knew I had to consult with my Ob-Gyn about what I can do to relieve the pain."
Dra. Marie in turn explained the common red day threats like bacteria buildup, odor, and itching and expounded on how the proper feminine hygiene can avoid these symptoms. "'What everyone needs to remember is when you're having your period, you have blood. It's a very good medium for bacterial growth. This can make you experience more foul odors, irritation, itching. With this, you need a specific feminine wash that contains a special ingredient specifically Chlorhexidine. That will now target these bacteria so in order for us to avoid all the problems that we usually experienced during your menstruation."
Ultimately, GynePro #RedTalks raised the importance of normalizing conversations about menstrual health. "Before, we don't really talk about this. I'm thankful for GynePro to have this initiative. This kind of topic was usually discussed in school's health class. Now that I have a daughter, I want her to be more open about this. I want us to have conversations on menstrual health and to also educate her about this bodily process that happens in her body," remarked by Colourette's CEO Nina Ellaine Dizon.
Lastly, Dra. Marie was asked about the proper feminine hygiene routine and if women should upgrade their red day routine when they have their period. The answer, of course, was a yes. "There are specific needs during the red days that we need a special product for. During the red period, a woman is more susceptible to itching, odor, and infection due to the higher presence of bacteria during red days."
Because of this Angel and Nina agreed that you need extra protection when it's that time of the month. GynePro Ultra Protection Feminine Wash is the feminine wash specially made for that time of the month. It gives tri-power protection against vaginal odor, itching, and irritation so you can conquer red days every month.
At the end of the day, menstruation is a shared experience among women, and each woman experiences menstruation differently. It's important to talk about this shared experience and remove the stigma that red days are dirty or taboo. Discussions on
menstrual health shouldn't just happen during Menstrual Health month. It's totally okay for women to talk about their bodies, and it's something we want to continue doing year after year to build awareness and erase the negative connotations. Just remember, when it comes to your period, find out what works for you and your body and always practice the proper feminine hygiene as prescribed by an OB-GYN.
GynePro Ultra Protection Feminine Wash (P73 for 60ml; P163 for 150ml) is available in all leading drugstores and supermarkets and online via Shopee and Lazada under UL Skin Sciences Inc. Follow @gynepro on Instagram and #ConquerRedDays.

Share this:
CONQUER RED DAY THREATS
Buy GynePro® now!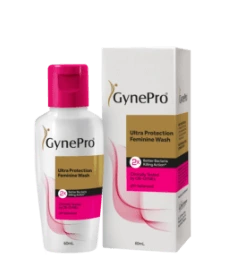 GynePro
®

60mL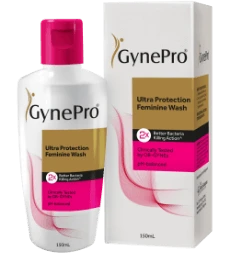 GynePro
®

150mL