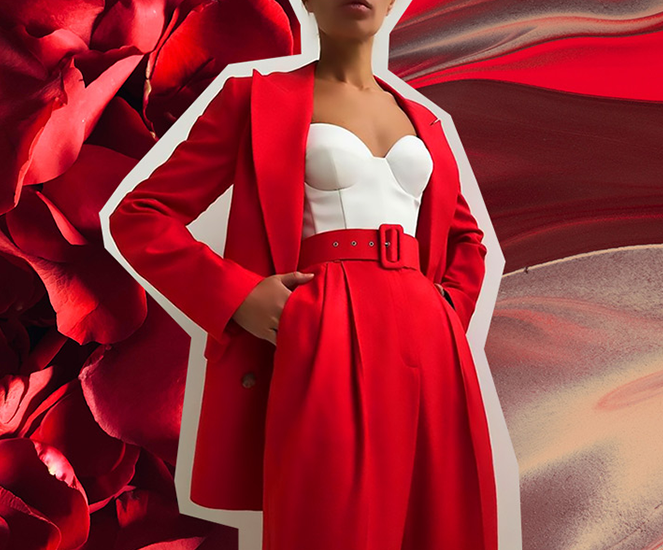 Get to Know Every Super Woman's Right-Hand Gal for Our Most Vulnerable Days
Be more fearless and unstoppable with GynePro Ultra Protection Feminine Wash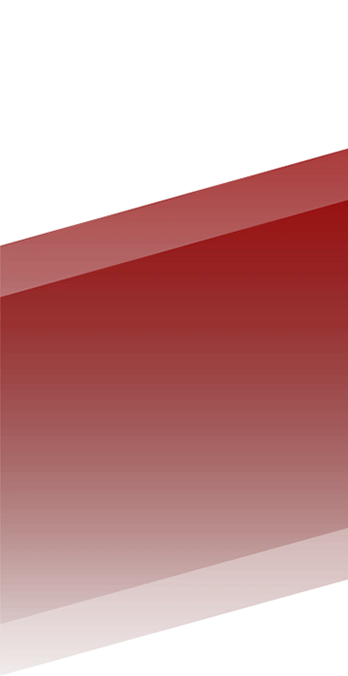 There's no stronger force than a heroine and her trusty sidekick. In comic books, Wonder Woman has Wonder Girl. And for our favorite bosses on film and TV, Miranda Priestly has Andy and Emily, while Annalise Keating has Bonnie. Each of these formidable women has an equal with whom they share burdens and triumphs. But having a right-hand gal shouldn't only be common among fictional chieftesses.
Modern femme fatales such as yourself may not have superhuman strength, be the head of a fashion magazine, or be one of the most intimidating lawyers to walk the earth, but you have the inner strength to achieve your goals, break barriers, and conquer whatever you set your mind to. But like each of these strong women, we all have a chink in our armor. They may be some of the most powerful ladies to grace our screens, but as women, they go through the same struggles as you do every month. Most of us wonder if they get derailed from being their rebellious selves when they are on their red days, but we know better than to ask if they let blood, pain, and irritation get in their way of being tough dames.
We women are designed to pour our hearts into everything we do, and that in itself makes us superior. We put food on the table, teach the kids who will lead the future, save lives in hospitals, and put all of our time and effort into passions and professions that make us happy. But when we're doing our 100% at these while also battling red day threats, we transform into our own superheroes with the help of GynePro Ultra Protection Feminine Wash.
When our period comes around, we are tempted to give in to the vulnerabilities that threaten to weaken us and hinder us from functioning at our full potential. Regular discharge mixed with blood leads to a foul, metallic odor in the intimate area. Friction of the sanitary pad and dried blood against the skin bring about itching during red days. And on certain occasions, bacteria build-up can create an environment for an overgrowth of fungus which may lead to infection or vaginal irritation. These red day threats are our kryptonite, and in order to overcome this weakness, we need our reliable accomplice, GynePro Ultra Protection Feminine Wash.
Made especially for red days, GynePro Ultra Protection Feminine Wash gives tri-power protection that conquers odor, itching, and irritation. It's formulated with Chlorhexidine digluconate, giving you two times better bacteria-killing action versus other feminine wash brands to overcome period problems. During your red days, use it twice a day, preferably in the morning and evening. It's also clinically tested and prescribed by OB-GYNEs to help shield you from feminine area vulnerabilities other than red day concerns. Use it three times a week during regular days for protection.
With a partner like GynePro Ultra Protection Feminine Wash, you can rise above difficulties with confidence and be the true heroine you are.
For more information, visit GynePro's website or follow them on Facebook, YouTube, and Instagram. To purchase your go-to red day feminine wash, visit their official store on Shopee.
Share this:
CONQUER RED DAY THREATS
Buy GynePro® now!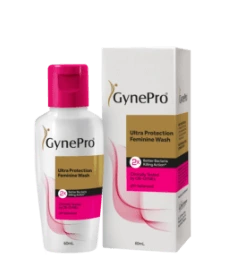 GynePro
®

60mL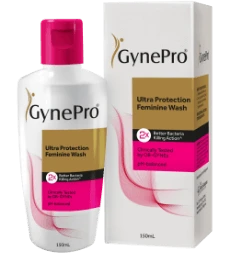 GynePro
®

150mL